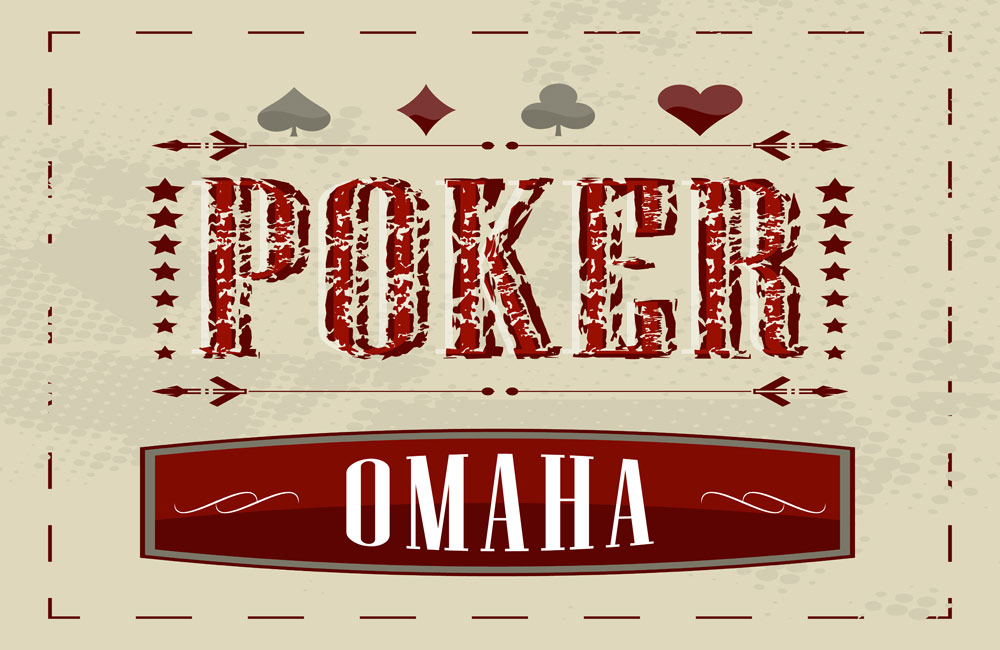 Texas Hold'em poker is one of the most popular poker variants out there. It involves each player being dealt their own two cards, before 5 'communal' cards are brought into play. Players use a combination of these two cards and some of the communal cards to try and create a winning hand. Texas Hold'em has always been popular in the online poker community. Prior to the advent of online casinos in around 2008, this poker variant was a huge feature of televised poker. What do you do if Texas Hold'em just isn't doing it for you any more? There is an answer and its name is Omaha!
Omaha Hold'em basic strategy and rules
The rules of Omaha poker are not too different from the Texas Hold'em rules. With the Omaha version of the game, players are each dealt four cards and there are also five communal cards. Players use two of their own cards and three of the communal cards to make the best hand that they can. The higher number of cards dealt to each player is arguably the key difference between Texas and Omaha poker, and many players feel that this gives them more leeway to make choices and to develop a strategy. If you feel somewhat constrained by Texas Hold'em poker, therefore, Omaha Hold'em could well be the very game that you have been waiting for.
Wait – it's a little more complicated than that
Gamblers have much more choice than you might first think when it comes to playing Omaha poker. This is because there are several variations on the classic Omaha Hold'em format described above. These variations have various names, and you might come across include: 'Omaha 8', 'Omaha Hi-Lo' and 'Omaha High'. Check the Omaha variants out and decide which one works best for you.
Some key terminology
There are two key terms that will help you out when you play these forms of poker. The first is 'hold'em'. Whenever a type of poker game is referred to as 'hold'em' poker, this is because it involves a set of communal (sometimes called 'community') cards. Another useful term to know is 'hole cards'. 'Hole cards' are the cards that each player is dealt personally. Both Texas Hold'em and Omaha Hold'em poker use hole cards. Casino enthusiasts who play Omaha Hold'em poker will often refer to an especially good high or low hand as 'the nuts'. Do not be confused if a fellow gambler states that they are trying to acquire 'the nuts' – they just mean that they want to win.
Where can you play Omaha poker?
Now that you know the basic Omaha Hold'em rules, it is time to start playing. This poker variant can be played in almost all good land based casinos, and it is pretty popular in the world of televised casino, too. One of the most popular places to play it, however, is online. Web based casinos provide a variety of different poker variants, with Texas Hold'em and Omaha poker both being very common. If you want some truly thrilling action, sign up for a live dealer game of Omaha poker. Watching the cards being dealt out to you by a real expert dealer via a video link makes you feel much more immersed in the game. Another benefit of live dealer Omaha poker is that it enables you to play with other casino enthusiasts from all over the world. With this poker variant, you are allowed to wager as much as you like – even if you want to stake all of your chips. Will you win big with your first game of Omaha poker?